Frozen Meursault is a paramedic and educator by day, dominant sadist and educator by night.  He loves to make pretty women cry and teach others how to safely do the same.  His classes are informed heavily based on his emergency medicine experience and his successes and failures in kink.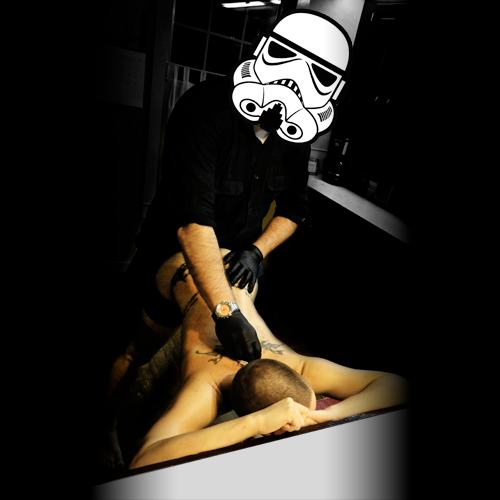 There are no upcoming events to display at this time.
RT
@SarahBHoll
: My partner and I pricked the HEX condom featured in this post OVER 40 TIMES with a pin and put it through extreme stress. I…
@frozenmeursault
Articles
Trigger Warning: Some articles discuss rape play, non-consensual acts, and other material which may be triggering.

Restraint Removal Tools Handout Playing with new types of restraints can be a lot of fun. They may enhance the realism of a role play, provide a different sensation for the bottom, or simply be a change of pace. When we start playing with new toys or techniques we... read more